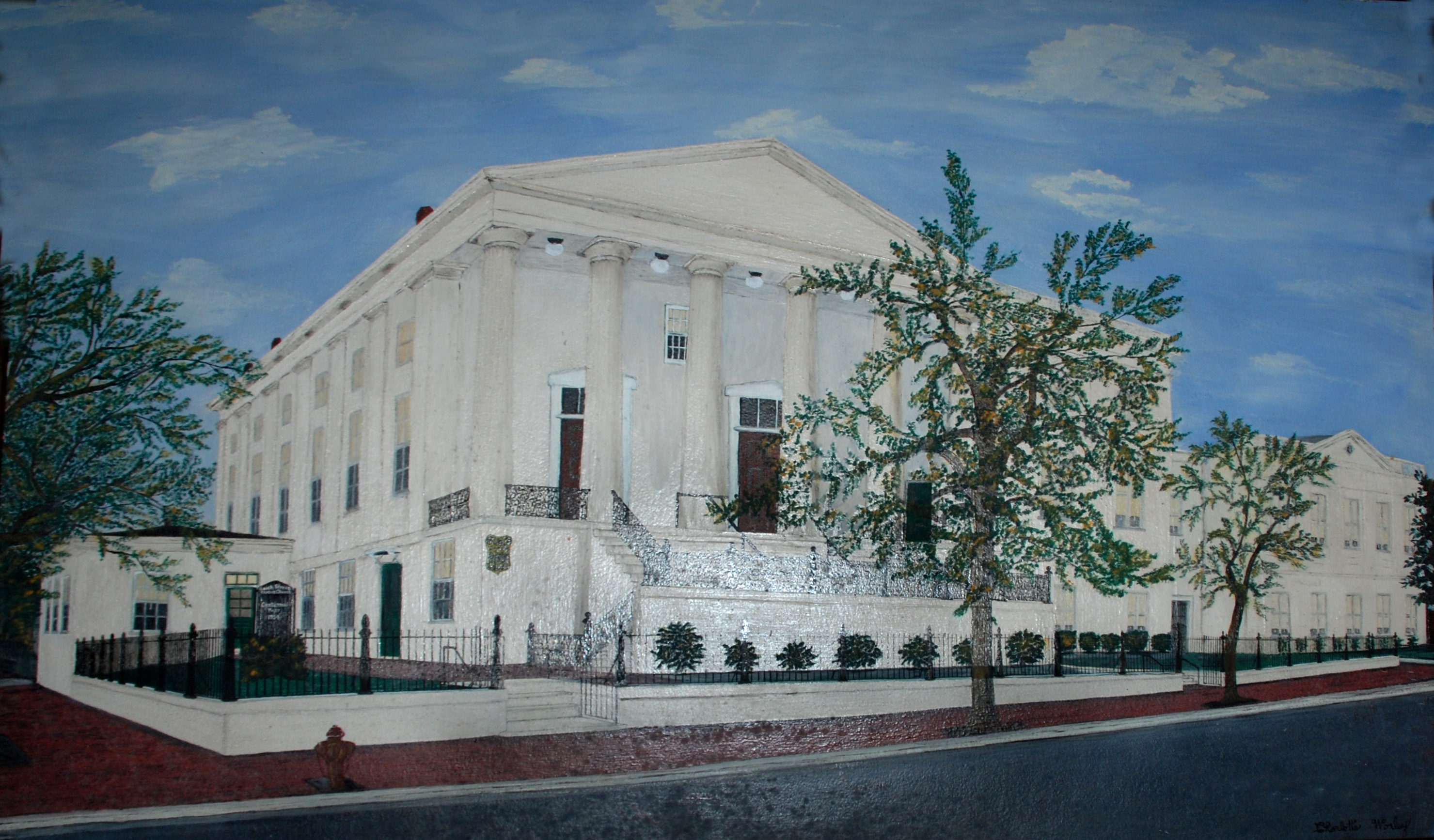 Welcome to the
"Church of the Helping Hand"
Leigh Street Baptist Church is located on the Corner of Leigh Street
and North 25th Street in

Historic Church Hill.
517 N. 25th Street
Richmond, VA 23223
We hope you'll join us in
worship this week!

Sunday Worship Service at 11 a.m.
Sunday School at 9:30 a.m.
Nursery every Sunday